The images below were made by the surgeon who fixed my broken elbow this past Friday. When he explained the procedure to me before I signed the approval form, I was quite smitten by the ingenious simplicity of it.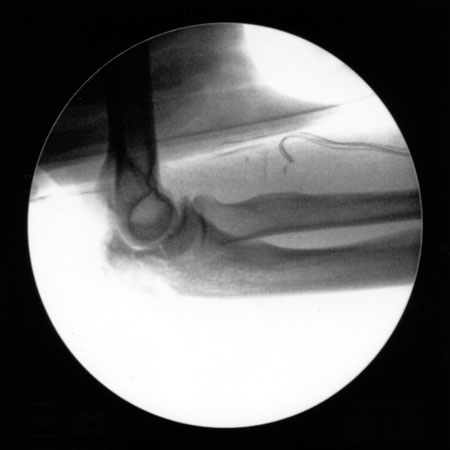 Above is the smashed elbow at the beginning of the operation. In hindsight, it would appear that only a complete idiot would run around the snowed-in, icy Dolomites for an entire week (including a six-hour tour at high altitude) with this before seeing a doctor.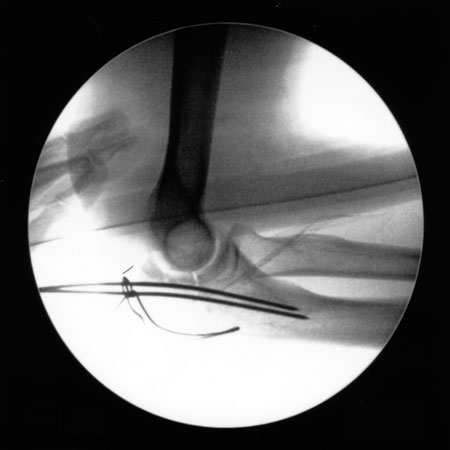 These images show the repositioning of various bone fragments (after cleaning the joint from blood and debris), and the step-by-step insertion of wires that pull the fragments into their correct position in the coming months.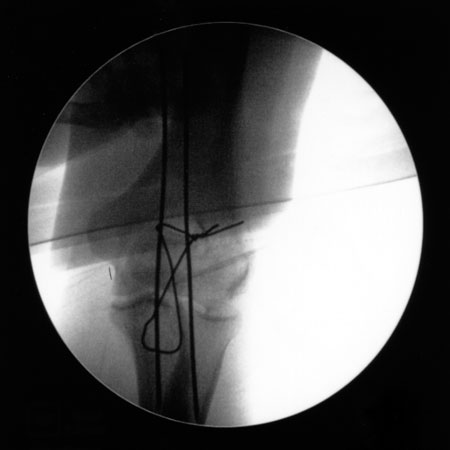 The amazing thing after the accident was that I felt better every day for an entire week. Even right after the fall, after I overcame the initial shock, I was confident enough to reject the offer that a helicopter pick me up, and walked down the mountain on my own, all in all more than four miles, back to our car (which of course I couldn't drive anymore).
The only reason why I called my father (a retired radiologist) on the phone a full seven days later was that I knew I was going back to Manhattan for several months, and wanted to be sure that I was alright. Not so: He told me right away, from more than 4.000 miles away and with shocking precision, which bone was broken, and that this needed to be fixed.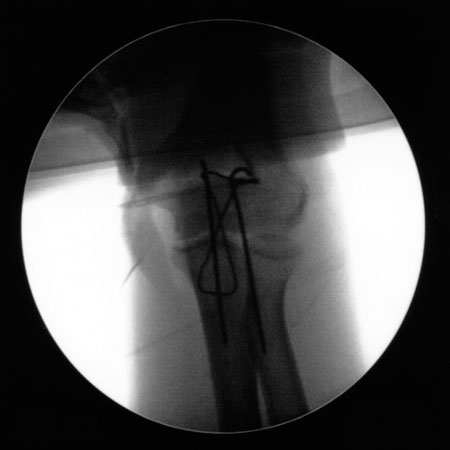 My one wish is that my own work is as good as the work of the many people who helped me over the past eleven days: The guy from a mountain rescue team who happened to be nearby, the staff of the family-run hotel where I always stay when I'm in the Dolomites, the surgeon with his team in Munich who organized and performed the ingenious procedure within a ridiculously limited timeframe, my dear sister in law, and above all, K. When the immigration officer at JFK looked at me yesterday, and then at her, he summed up the essence of the past eleven days, and of my life, in one short line: "I envy you."