NEW YORK CITY (CNN) – The Jens Haas blog "Notes From Nowhere" has reached its 100-day performance benchmark slightly bruised but unbowed, thanks in large part to the way Haas has managed his relations with the public.
Haas' close team of advisers has presented the appearance of a steadily steered ship by limiting the number of new entries to an average of less than two per week. Notes From Nowhere started with a design overhaul package, followed by a carefully crafted series of insults against some of the more light brained proponents of the art blogger scene and, increasingly, members of the established media.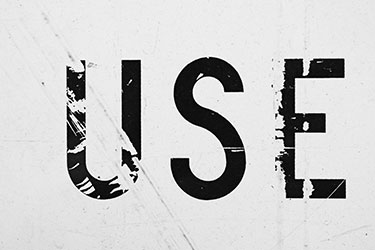 "It seems to be a sound strategy in this age," said Robert Squire, New Media consultant in Washington, D.C.: "It is hard for bloggers to generate grass-roots support on the level Haas is seeking unless he seizes on some issue with tremendous public appeal. But that isn't going to be traffic cones."
Squire said, he likes the way Haas handles himself, and if things stay rosy – if, for example, Haas keeps getting away with doing no beach shoots, no office shoots, no happy seniors shoots, and remains successful in cornering the market of garbage can photography instead – then "he can keep it up for a long time. If his numbers go south," Squire continued, "then his opposition will have the upper hand. If it continues to be perceived that he handled his first crisis well (database breakdown), then he can get something done on his agenda."
****
Thank you CNN for the roses! In related news (and in a rare moment of true genius), Rush Limbaugh and Ann Coulter celebrate their first 100 days in the White House here.