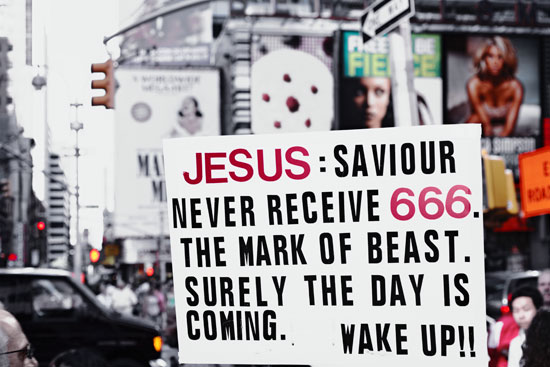 Spiegel Online International just published an amusing interview with the maker of Chatroulette, 17-year-old Moscow student Andrey Ternovskiy. Excerpt:
"I am a nerd. The web is everything for me. School bores me. I have my own way of learning: I read Wikipedia. School is a waste of my time and I'd rather use that time to program and for business negotiations."
That's the spirit! More here.