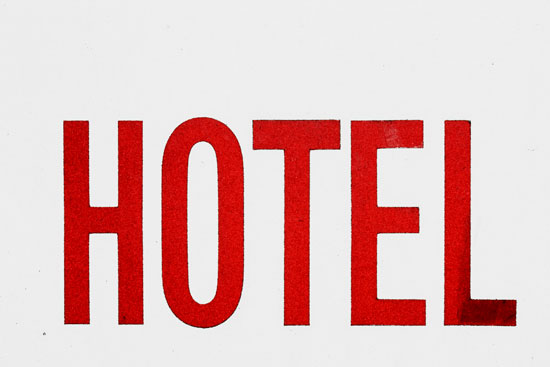 I know several expatriates who have come to appreciate Northern American hotel culture. In Europe, with its rather individualistic hotels, you need to do considerable research before booking. Compared to that, the predictability of the large hotel chains in the US is kind of convenient. You know what to expect. After quickly double checking some reviews on the web, it is usually a case closed. As long as it is only for two or three days, and the wireless works, who cares.
All that works nicely for me when I just need a place to sleep. But what about staying somewhere for a week or two, for leisure? Oh my. After considerable research, for me the East Coast is out. I've researched Long Island up and down, and find the various places intensely depressing, cluttered, allegedly moldy, and in any case plain drab – and that goes for all price brackets it seems. Going west, it's a slightly different story. There are more attractive places: The Hope Springs Resort seems interesting, but not for the summer; the Amangani looks pleasant, but starting at about USD 1,000.- per night, it goes against my policy of never spending more on a hotel room than on the camera I carry…
So – if you know a very well kept, well designed, modern "country boutique" hotel near (not in) San Francisco, near (not in) Seattle, or perhaps in Colorado, please shoot me an email – I really need some help on this one!