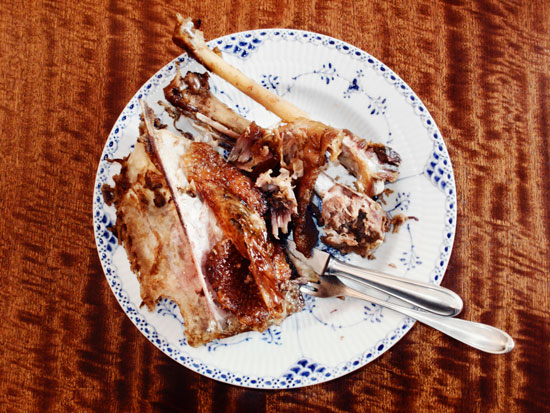 Here comes a somewhat delayed "Happy Holidays." As you can see from the photo above, I was busy with other things.
Seriously, a BIG thank you for coming here. Notes From Nowhere had close to half a million page views over the past twelve months. Given that I only write about things that I am personally interested in, and only post images that I made myself, this is all the more appreciated. I also value a lot the feedback via email (e.g., on the edit of the upcoming book – more on that in Feb). I'll try to live up to all this in the coming months.
Last year's New Year's resolution (sleeping with the right curators, here) turned out to be over-ambitious. Honestly, I avoided curators altogether. But I'll keep you posted on that, too.