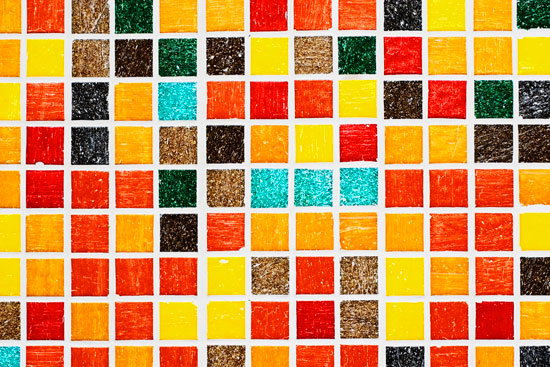 I'm working on a book that features a selection of my personal work from the past ten years, and this is an invitation to send me your input. This book will be more of a team effort than usual – there'll be an essay in it from one of the most highly respected names in the photography scene, and I have received much valued advice on the structure and the edit of the book already. I'm now posting a current and rather advanced edit, along with two questions, over at jenshaas.com. Just click this link to go there directly. Two things: The sequence may not make immediate sense – in the actual layout, the reasoning behind it will be more apparent. And there are some images that do not work so well in a low resolution web format, but should come out strong in book format. Let's see what you think.
The gallery includes an email link. If I don't suffer from a sudden urge to do the book right away, I want to gather feedback on the edit and keep the gallery up until late January, and finalize the book then.
Thanks in advance to everybody who will look into this.