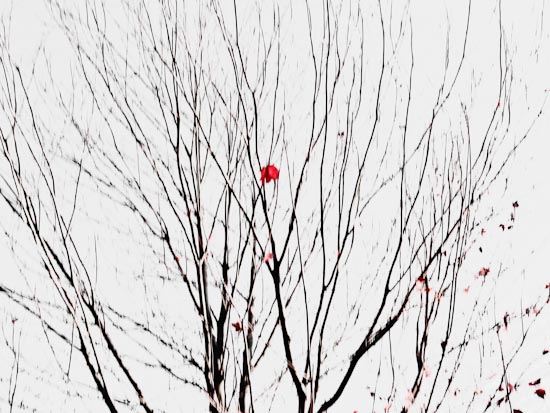 Dear Jens,
I can't believe that you are serious about this: moving to some far – though beautiful – end of the world, right now when you things are going so nicely for you in Manhattan. If you want my advice: stay the course, in your European forests and Central Park, and keep at it.
On a more personal note, I'm not sure what to say. Just as I felt that you might become more serious about our conversations, you are bringing up the idea of moving to Scotland. Frankly, I don't care about the pilot certificate, and I share your relatives' reaction. Think of the pieces of furniture one has to assemble at home: nothing ever quite fits. Are you planning to fly across the North Sea, or even if it's just the channel between the UK and France, in an airplane put together in your front yard? All of it sounds like an idée fixe to me, one that will hopefully dissolve rather quickly. That's not to say that I don't see the attractions of a lovely, rugged coast-line, and solitary walks. Indeed, there was a time in my life where I would have envied anyone moving to such a place, or when I would have wanted to come along. But that's another story.
Let's talk soon in person, and promise not to fly in self-made planes for the time being!
Dr. Hare