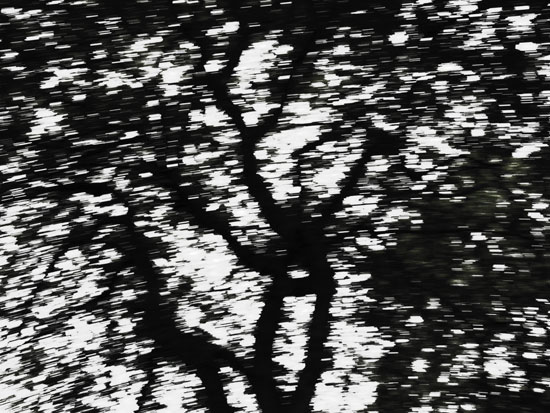 At the train station, on a first foray into town, there are elderly women around corners with flowers for people to buy. The flowers are terse and papery yet they wilt in the sun; the women stand alone, or occasionally, in twos. Have the women come from the same fields? The flowers suggest as much. Why station themselves apart then? Are they strangers with but fields in common? Is community unfavourable to commerce?
I see like-women later on the banks of the river dividing Buda from Pest. Now they bear textiles spun to a foregone pattern, and lace. They hold them up to show us as we pass, their fingers through the holes of the spin.
The faces in Budapest are hard to please, smiles are not forthcoming. Hospitality, in what becomes a favourite brasserie, where tea is served with a pot of honey and a silver tray, is as starched as the aprons. Who are you, stranger to me, English speaker, to ingratiate?