(Sorry about a change of plan as to the accompanying images: Dorothea and I put this together in mid air, so to speak, from Paris and NYC, and we decided to go with genuine Northern Italian tree/etc. images that I took a couple of years ago. JH)
We are queuing for the number 1 bus, our route to Venice from the airport, flanked by patrons of the arts and hangers-on. Next to me is an elegant couple, she in a red silk jacket, pleated and hand-stitched, he in black. They wield mobile phones and talk, they have a proprietary air. A woman, travelling alone, makes overtures to join a group of 20-somethings; they don't accept her with quite the same spirit of hopefulness.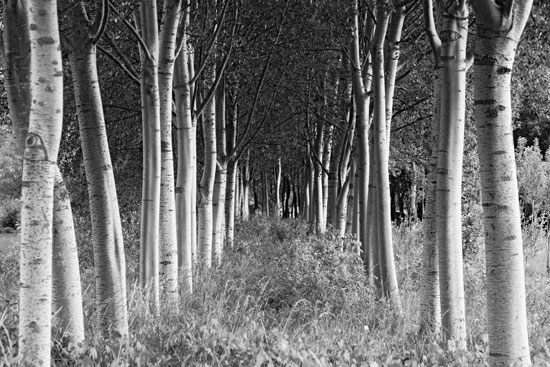 We take our seats. Behind us are two writers from Ireland, here as art-journalists. We talk about who to look out for, but switch to the economy, and then to gardening. She tells us she has scrubbed her hands to get the soil out from under her finger-nails before setting out; she is leaving burgeoning produce behind, the fruits of a weekend of Irish sun, with no one to pick them. We hope to see each other at one of the parties or pavilions, but do not.
We walk up and down the street supposed to house us for the evening, trundling our bags. There is no street number to match the one marked inexorably on our map. We learn that our hotel goes by a different name and address, though it is indeed where the X is marked.